Sudden bankruptcies of key suppliers and partners can wreck your reputation, damage your organization's brand, and give competitors inroads into key customers.
When a key supplier is in financial trouble, you cannot wait months for the next financial statement to find out. Financial statements and credit reports are lagging indicators.
The warnings come too late.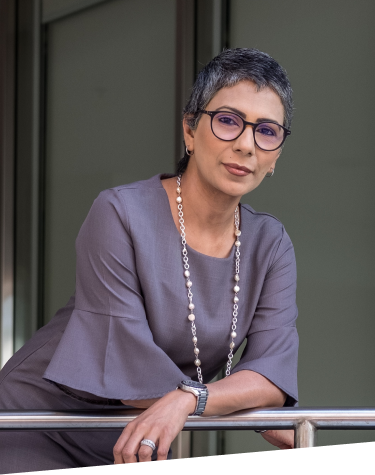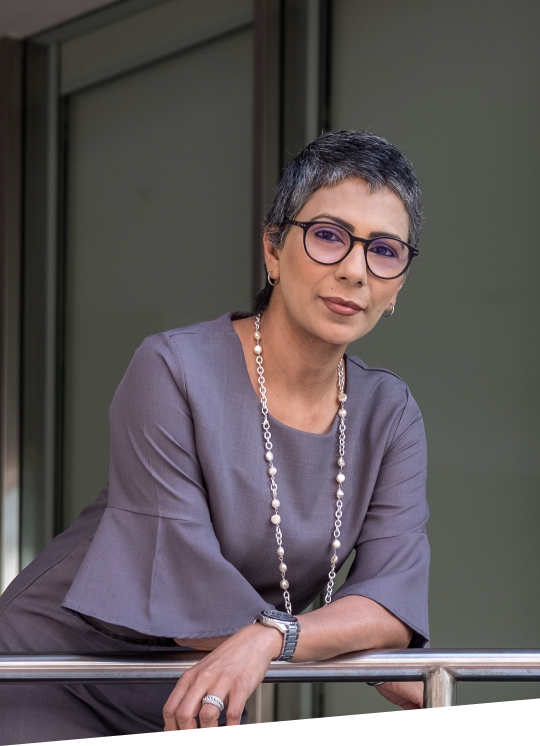 We create predictive financial reports for
72,000 + companies in over 200 equity markets every day for our customers.
We create predictive financial reports for
72,000
+ companies
in over
200 equity markets
every day for our customers.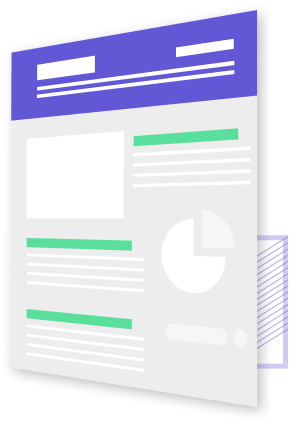 View Sample Financial Health Report™(FHR)
We do not share or sell your email. One-click opt-out any time.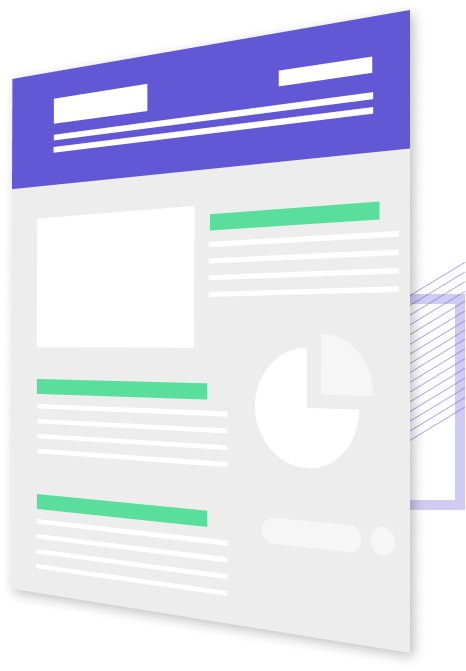 Three Unique Capabilities
Use equity market and financial statement data for longer, more accurate predictions
Automate financial statement analysis

Alert you immediately to
real-time market and financial risk signals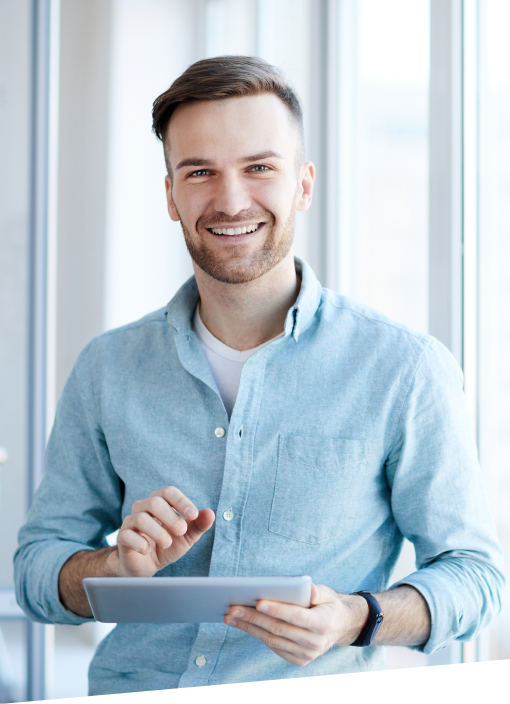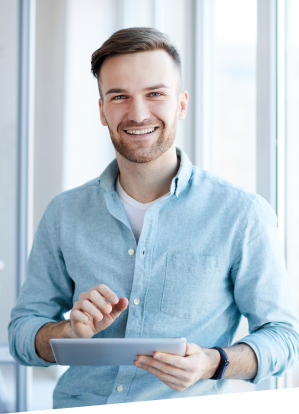 Act now. Establish
a state-of-the-art financial risk program in 15 minutes. It's easy:
It's risky to depend on companies whose financial viability is unknown. When critical companies collapse, they wreck your performance, damage your reputation, waste your time, and tarnish your brand.
Imagine being able to identify bankruptcies so far in advance that you could avoid all the revenue damage and make a smooth transition to other companies.
15 minutes from now, you will have 2 years of financial risk visibility and lead your organization to better operational performance.
Act now — simply click the button.