Financial Risk Prediction for Better Sourcing Performance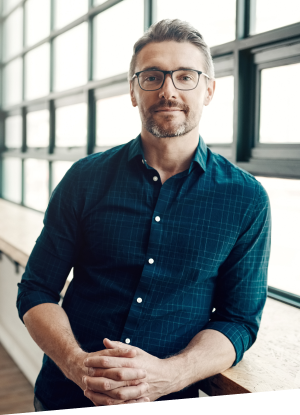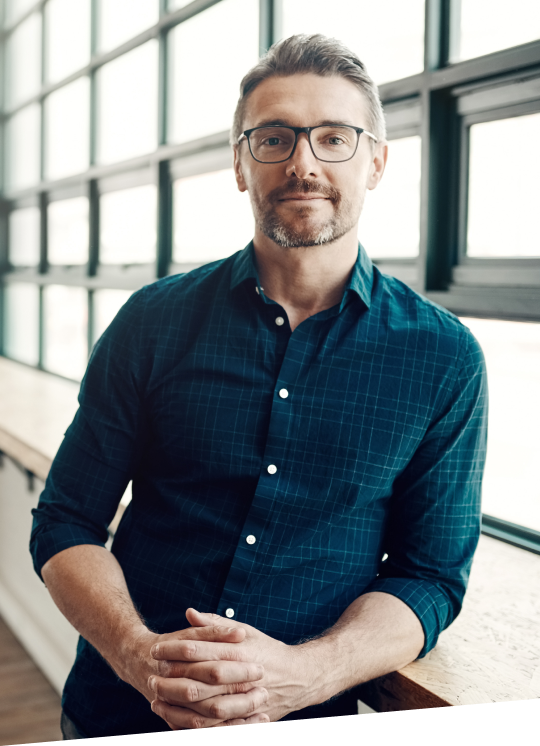 When a key supplier surprises you with a bankruptcy filing, it is often too late to contain the damage. You cannot ship products missing components. Your sourcing plans may be wrecked, your reputation for reliable performance damaged, revenue impacted, and competitors have a shot at prized customers.
It can take over a year to replace a supplier. Yet suppliers may be within weeks of failure before their months-old financial statements or credit reports indicate significant bankruptcy risk.
How can you identify far in advance which suppliers will not be around to fulfill their commitments?
We create highly predictive financial reports for over
56,000 suppliers worldwide every day for our customers.
Supply chain managers use our AI software to predict 90% of supplier and subcontractor bankruptcies 2 years in advance.
They improve operational performance by:
Understanding financial viability
Executing contingency plans for suppliers at risk
Incorporating easy-to-read financial risk reports into sourcing strategies and supplier reviews
Act Now to View Your Supplier Risks
Imagine being able to identify bankruptcies so far in advance that you could avoid all the damage from failing companies.
15 minutes from now, you will have 2 years of financial risk visibility for your suppliers and lead your team to stronger performance.
Take action — click the button now.
15 minutes from now, you will have 2 years of financial risk visibility and lead your organization to better operational performance.
Act now — simply click the button.