Financial Risk Prediction
for Better Investment Performance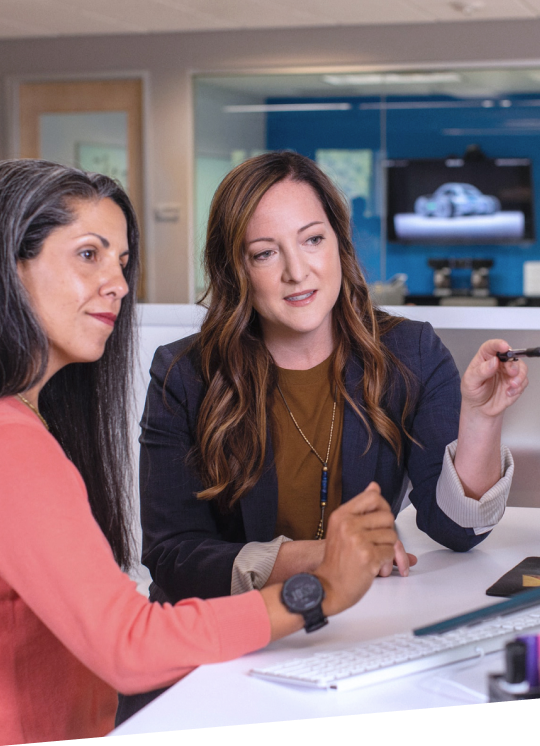 Executives considering investing in, lending to or acquiring a business need to accurately assess both default risk and opportunity – being too conservative misses good opportunities while undue default risk results in losses. Both hurt investment performance and can damage reputation.
Executives need long-term visibility into financial strengths as well as bankruptcy risk to accurately value opportunities that others may miss.
We create predictive financial reports for over
72,000 companies in over 200 equity markets every day for our customers.
Executives use our AI software to predict 90% of third-party bankruptcies two years in advance
They improve investment performance by:
Understanding financial viability for each third party
Avoiding undue default risks
Incorporating easy-to-understand financial risk reports into investment decisions
15 minutes from now, you will have two years of financial visibility, and lead your organization to better investment performance.
Take action — click the button now.