Our mission is to enable businesses to mitigate supplier, partner and customer financial risks by having long-range predictive accuracy, available instantly in an outrageously affordable product.
Innovation through Collaboration
We started out in 2011 to build the premier bankruptcy risk predictive engine, applying advanced statistical models and machine learning to predict bankruptcy.
But our most innovative ideas since then came from conversations with our customers, including those below:

Financial statements are lagging indicators! Can you use market data in your predictions?
Leanne, Financial Services
Could you run a daily financial healthscan of all my suppliers and alert me to adverse changes?
James, Healthcare Provider
Just received a quote from one of your competitors: 25K for 50 companies. Is there a way to track all my suppliers at a reasonable cost?
My management wants financial risk analysis completed ASAP on our top 500 suppliers and partners. How fast can you do it?
We started collecting private supplier financials but our Purchasing team can't analyze the results. Do you have reports that non-accountants can understand?
It takes 1-2 years to bring up a new supplier. We need to know the problem suppliers that far in advance.
Our customers are the source of our most innovative product features.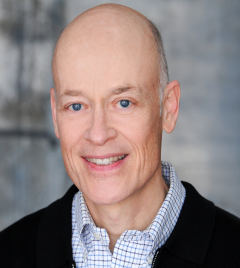 Patrick Brennan
CEO & Founder
Patrick is a technology entrepreneur based in Silicon Valley and a leader in the field of cloud predictive risk technology. Bankruptcy Risk is the second predictive risk technology venture Patrick has founded, having founded Supply Risk Solutions in 2007.
Patrick earned an MBA with Honors from the University of Chicago, held management positions at Oracle Corp and Accenture, and was awarded a patent in scaling the management of predictive risk mitigation across unlimited suppliers and partners (US Patent 8,515,804).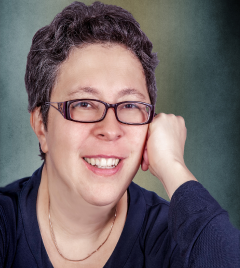 Kate Novykova
Chief Data Scientist
Kate is a trained data scientist who optimizes the PredictLens™ engine that powers Bankruptcy Risk.
Kate earned a Masters in Computer Science, holds multiple Microsoft and Oracle certifications, and brings analytics experience from several software startups. Kate joined us in 2011.

How do we compare to other solutions?