3 Essential Financial Risk AI Tools
(click each box below)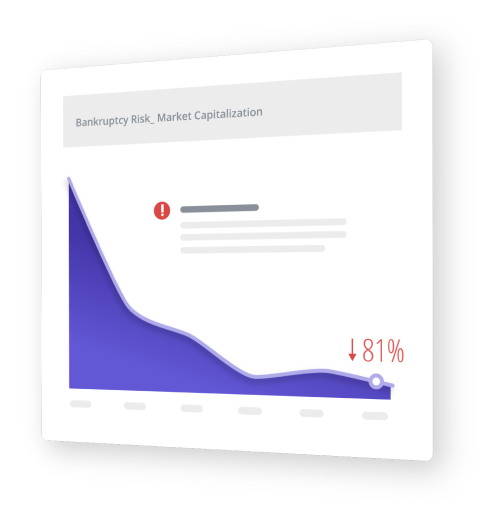 BANKRUPTCYRISK_EVALUATION™ (BRE)
The Only Continuous and Market-Driven Bankruptcy Predictor
Deep dive bankruptcy and financial evaluation report
Continuous public company updates per market prices and financial statements
Unlimited private company updates
Easy-to-understand report for non-accountants and accountants
Predicts 90% of bankruptcies two years in advance.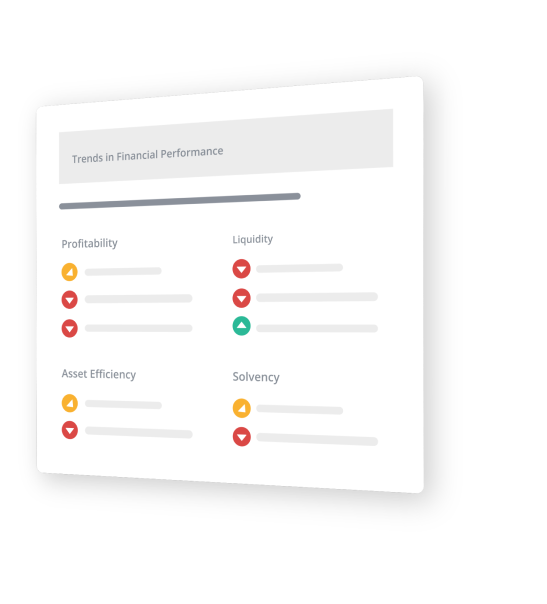 FINANCIALHEALTH_REPORT™ (FHR)
Automates Financial Statement Analysis
Automates financial statement analysis for public and private companies for pennies a day
Updates public financial statements as soon as available from over 200 financial equity exchanges daily
Unlimited private company updates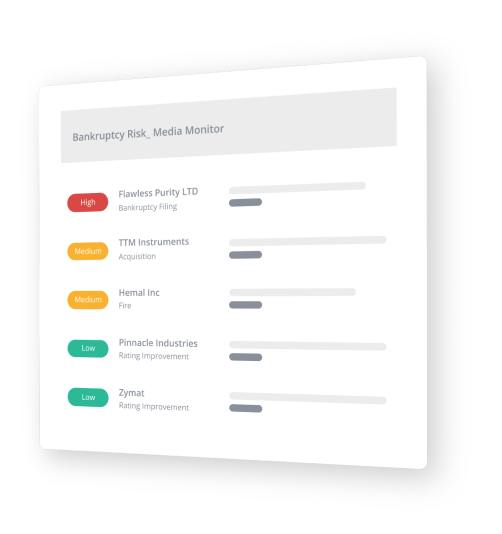 BANKRUPTCYRISK_MEDIA™
Unrivalled Financial News Coverage
Emails you a daily bulletin of news impacting the viability of all the private and public companies in your portfolio.
Analyzes millions of articles a day for private & public company financial news, fire, fines, layoffs, criminality, cyber, labor strife.
No other service matches the breadth of our monitoring of financial developments for private and public companies.
View Sample Financial Risk Reports
We do not share or sell your email. One-click opt-out any time.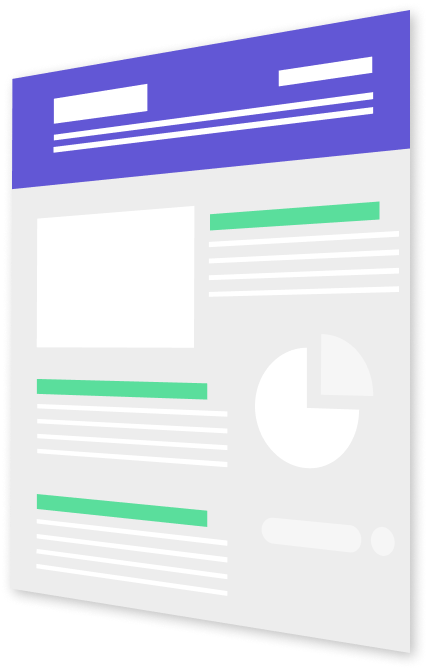 Interactive Web Reporting Portal – Free forever if you sign up this month!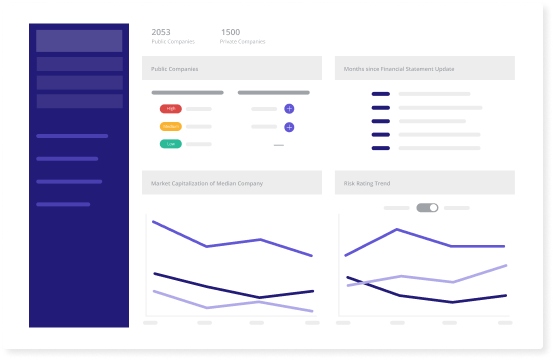 Log into your private, encrypted web portal
Add companies to your portfolio
Download a suite of detailed and summary reports
Subscribe to reports by email 
View interactive graphs showing financial risk trends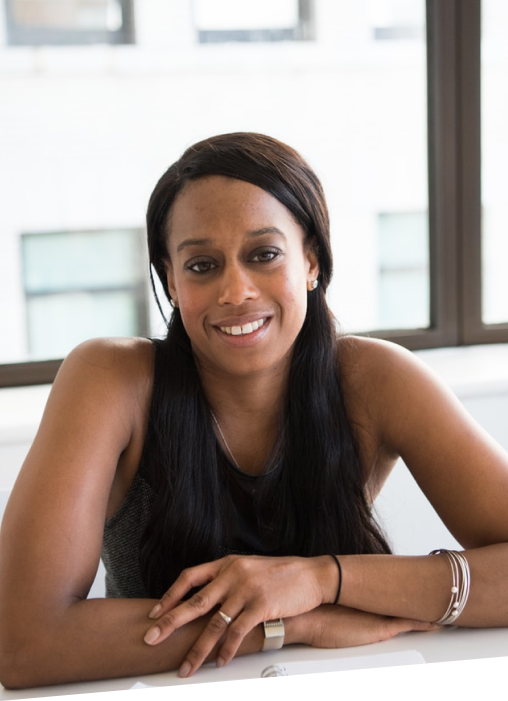 Act now. Establish a state-of-the-art financial risk program in 15 minutes. It's easy:
PredictLens™ takes your public and private financial prediction to a new level, powered by vast market data, real-time updates and machine learning.
PredictLens™ technology evaluates millions of media articles worldwid and alerts customers to significant events about public and private companies, including company acquisitions, financial news, fire, fines, layoffs, criminality, cyber, labor strife, and more.
This vast dataset, which includes financial statements, media, and market data, gives our customers an unfair advantage in long-range public and private firm bankruptcy prediction and monitoring.
Our bankruptcy predictions for public companies are regularly updated per market price changes, unlike our competitors who ignore market data altogether.
Likewise, our adverse media analytics platform, PredictLens MA™, provides real-time awareness of the significant news about your public and provide companies.
State-of-the-Art
Risk Models
The PredictLens ML™ Machine Learning risk models alert you to over 90% of public and private bankruptcies 2 years in advance.
PredictLens NL™ uses Natural Language AI to explain risks clearly to both financial and non-financial users. 
Imagine being able to identify bankruptcies so far in advance that you could avoid all the damage from failing companies. 
15 minutes from now, you will have 2 years of financial risk visibility and lead your organization to better operational performance.
Act now — simply click the button.